National Security Starts on the Homefront
We take on fights
that matter.
We strengthen the collective voices of diverse military families as an active and influential constituency on the issues that directly impact our lives.
We take on fights that matter to our community: diplomacy-first foreign policy, demilitarized domestic law enforcement, and a strong democracy accessible to all.

Our mission is to mobilize diverse military partners, parents, kids, and veterans to vote and advocate for their communities, especially on issues of foreign policy, national security, and democracy. We are a nonpartisan group of proud military spouses and loved ones, united by our love of country and commitment to service. We understand better than anyone the consequences that decisions over war and peace have on the homefront. We are making meaningful change.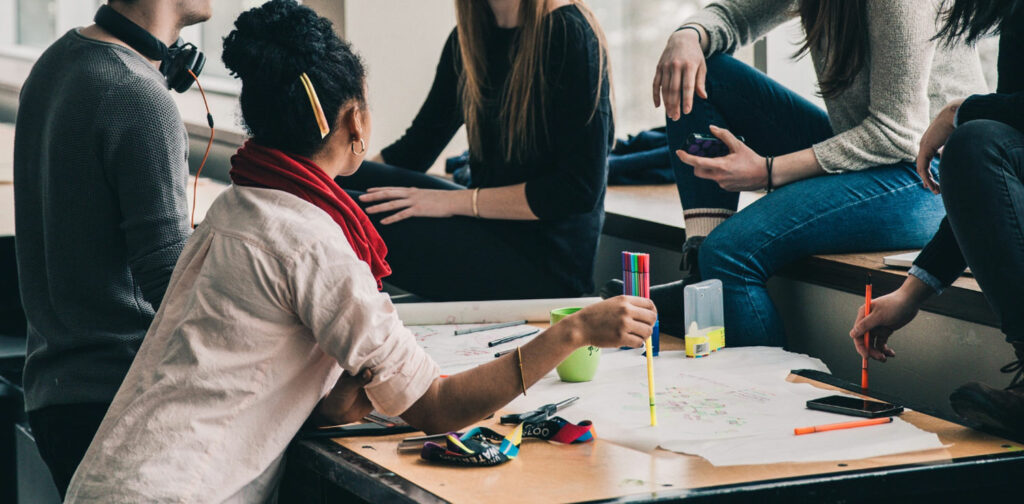 And there's even more to read.