We get it. You just PCS'd. You're busy finding a new home, new job, new school, new doctor… who has time to register to vote? And that's just the first step! Next you need to know where to go on Election Day and, of course, decide how you're going to vote.
Don't let the process scare you. We're here to help!
We have gathered the most reliable and up-to-date information to make the process as easy as possible.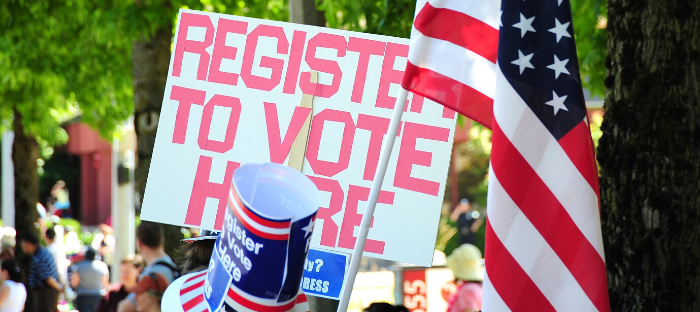 First things first, register to vote!
Not sure if you're registered? Check and confirm your status using our registration tool.
Once you're registered or have confirmed registration, identify where to go on Election Day to cast your ballot.
Now that you can vote, review candidates and issues to decide how to vote. Our friends at Vote411.org have done a great job of compiling nonpartisan information about what to expect on your ballot.