Don't let the voting process scare you. We're here to help!
We get it. You just PCS'd. You're busy finding a new home, new job, new school, new doctor… who has time to register to vote? And that's just the first step! Next you need to know where to go on Election Day and, of course, decide how you're going to vote.
Don't let the process scare you. We're here to help!
We have gathered the most reliable and up-to-date information to make the process as easy as possible.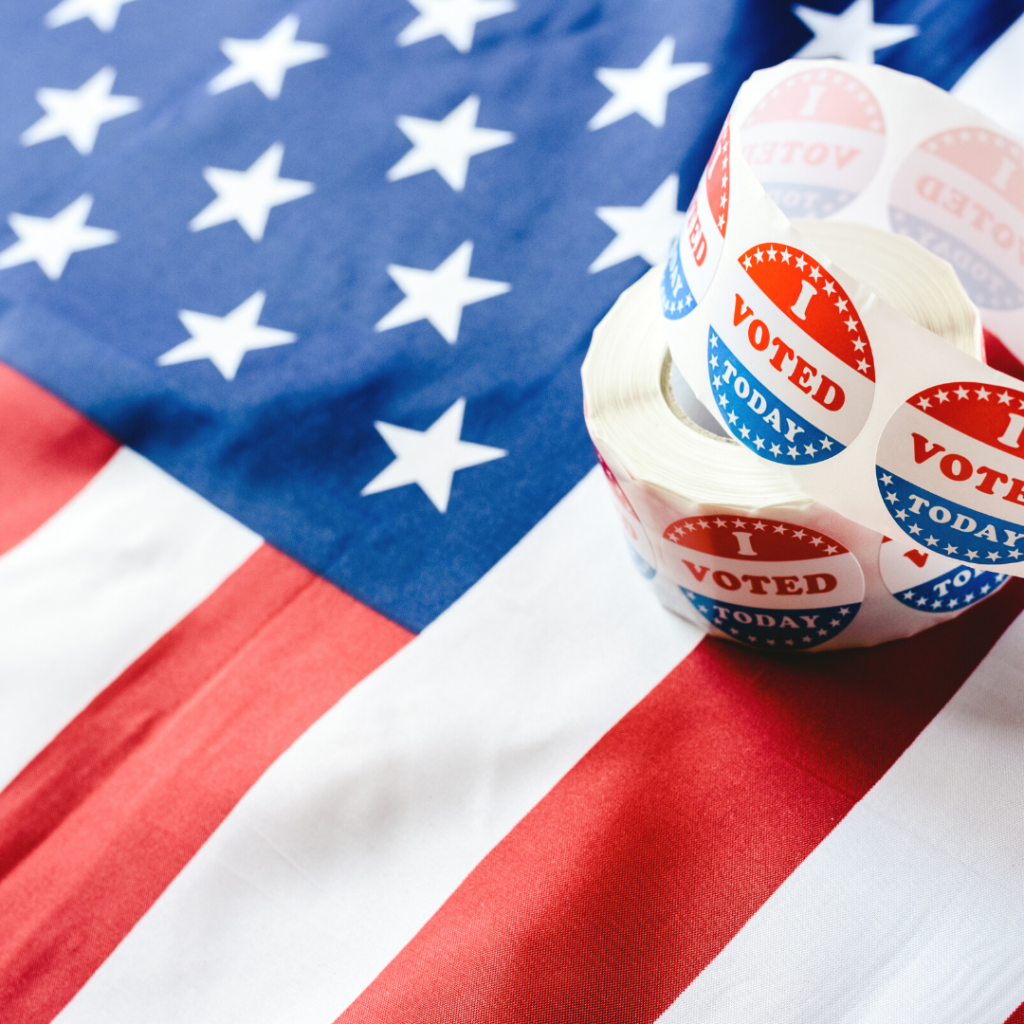 Confirm Your Registration Status
Not sure if you're registered? Check and confirm your status using our registration tool.
Once you're registered or have confirmed registration, identify where to go on Election Day to cast your ballot if voting in person
Research Local Ballot Information
One of the most daunting aspects of being a military voter is gathering trustworthy information about politicians and issues on the ballot. We recommend two reliable, nonpartisan resources.
Vote 411
Our friends at the League of Women Voters have a fabulous resource called Vote411. Vote411 will create a personalized voter guide on your address. The guide includes information provided by candidates to hear, in their own words, how they feel about important issues.
BallotReady
Another great option is BallotReady. Based on your voting address, BallotReady allows you to explore your ballot, "compare candidates based on their stances on issues, biography, and endorsements" and create a personalized guide you can take to the polls.
If you're not active duty, active duty-affiliated, or you simply prefer to vote local where you currently live, use the embedded web form to register.
You can also check your registration status and update your address here, too.
If you're still active duty or an active duty spouse, you're usually recommended to vote wherever your "state of residency" is. If that residency is different from your current address, we recommend you use the Federal Post Card Application to register and request an absentee ballot in just one form. This also makes it easier to track and protect your registration when you move.
This option requires you to print out the form and mail it to the Federal Voting Assistance Program (FVAP).
Do you have Voting or Advocacy Questions?