Mailing your ballot shouldn't mean you miss the gratification of an "I Voted" sticker! Celebrate using your voice with our special "I Voted by Mail" sticker.
Every purchase funds the Secure Families Initiative mission to elevate military spouses and family members as uniquely qualified advocates and organizers.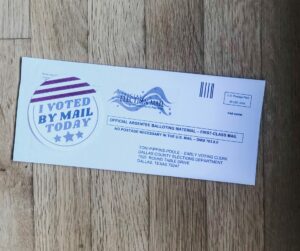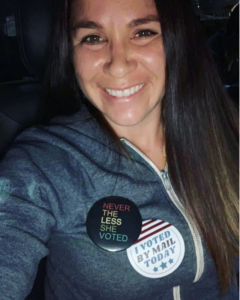 Secure Families Initiative "I Voted by Mail" stickers are 3 inch round circle die cut on thick, durable vinyl sticker. In other words, they are perfect for your mandatory I voted selfie! Don't forget to tag us when you share on social media.
All orders mail promptly from Alexandria, Virginia.