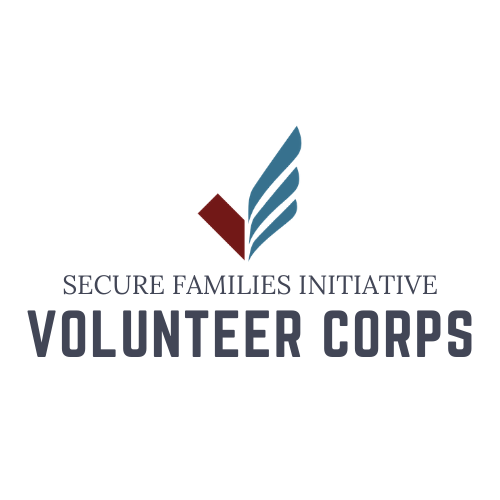 We're so excited that you're interested in joining our cohort of SFI volunteers! There's a whole range of activities our volunteers can get involved with.
Some examples include:
Text reminders to Vote Tripling Challenge-takers
Spread the word about urgent action alerts
Host a brunch ballot party! (Yes, this can be a virtual gathering…)
Given that this is the inaugural year of our program, we are all about learning and developing alongside our members. We hope you'll see this as a two-way street of inspiration and communication.
Please take 3 minutes to let us know a little bit about yourself, and what you're looking forward to from this volunteer program. Once we've processed your application, we'll follow up to complete the on-boarding process.
Can't wait to work together!