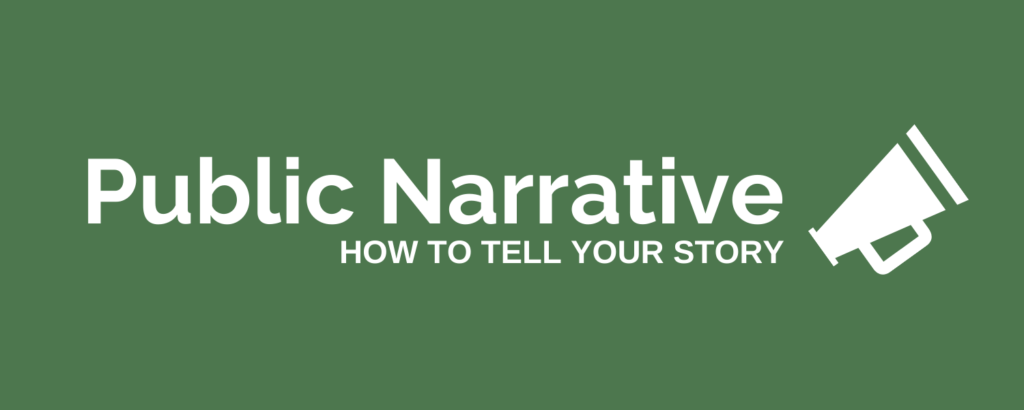 One of the most important things you can do as a military spouse advocate is tell your story. This helps voters understand what it's really like to have a loved one serve in uniform. Our stories explain how foreign policy decisions have ripple effects here at home.
Join our public narrative training to learn some tips and tricks, and hear from other spouses how they're sharing their stories.
Note: Times are in the Eastern time zone. If you don't see our confirmation email with the webinar link, make sure to check your Junk folder.
---
You may also be interested in: