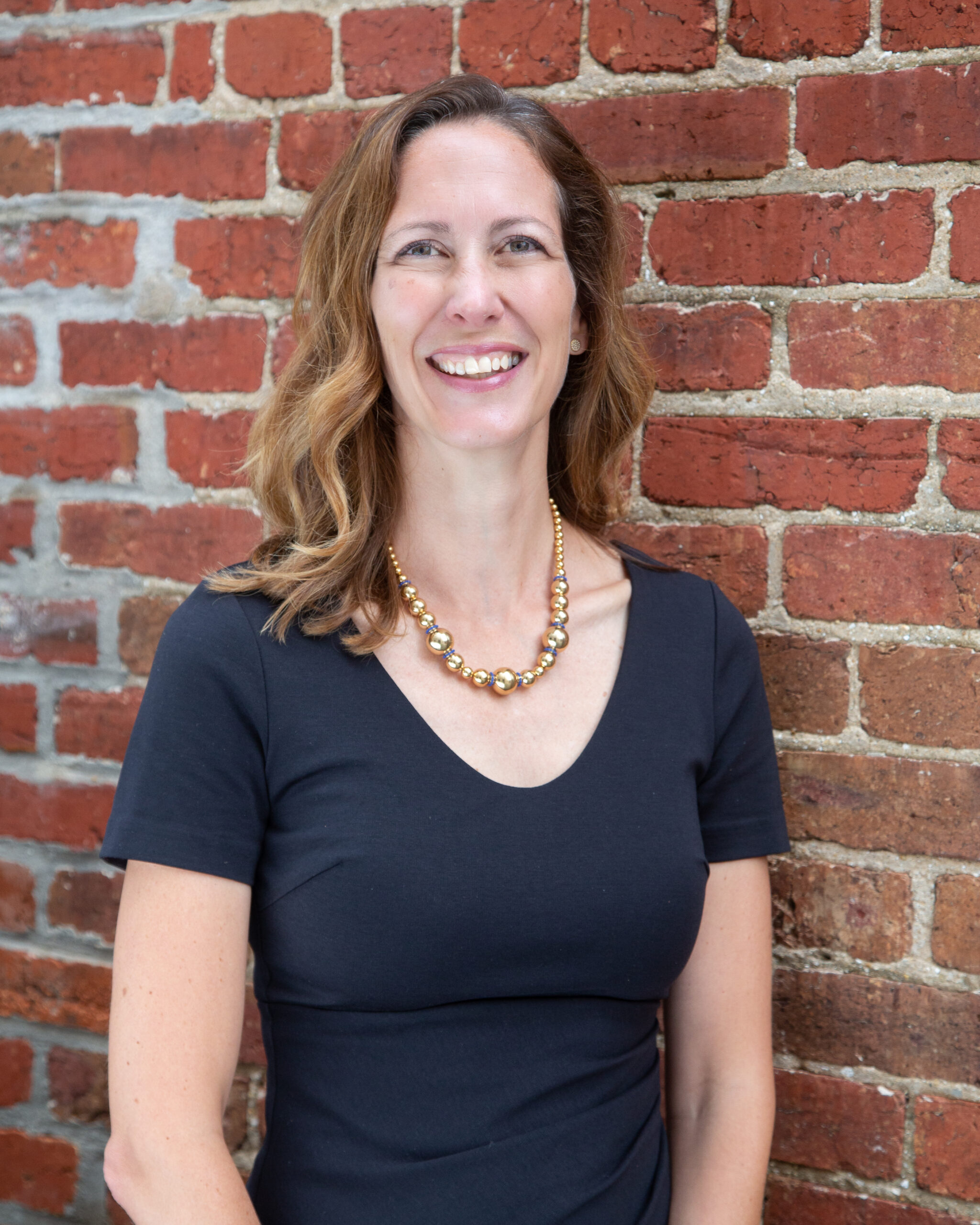 Kate Marsh Lord is a mom, proud Air Force spouse and has her elected officials on speed dial. She is a volunteer with Moms Demand Action who knows activism can be intimidating but is committed to empowering military spouses to use our voices for positive change.
Kate met her Air Force husband while in law school and the trajectory of her career changed as she embarked on a new journey as a military spouse. Determined to find professional fulfillment, and in true military spouse fashion, Kate created work for herself through online entrepreneurship as her family moved around the world.
Kate earned a Bachelor's in Politics and History from Mount Holyoke College and a Juris Doctor from The Ohio State University.