In 2019, the Rand Corporation surveyed more than 8,500 Army spouses to identify the unique challenges of military life and whether the resources currently provided are meeting those needs.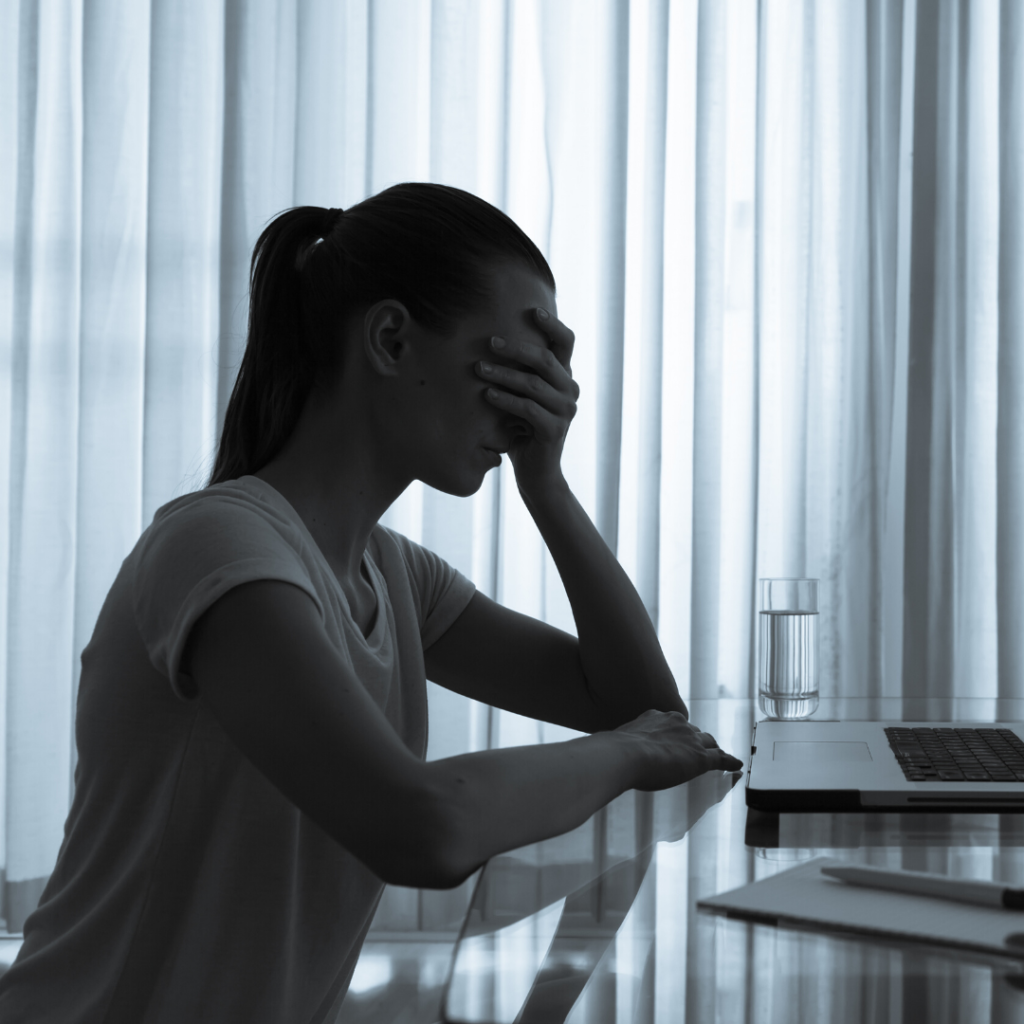 The survey asked spouses to identify significant problems faced over the previous year, resources used to address the issues, and how those impacted outcomes. Specifically, the survey focused on "experience of stress, general attitudes toward the Army, and support for the soldier spouse remaining in the Army."
For those of us entrenched in military life, the findings may sound quite familiar and, frankly, predictable. But, for those unfamiliar with our lifestyle, the study may be eye-opening about the specific challenges military families encounter.
Key survey findings
According to the key findings, spouses identified "work-life balance, military practices and culture, and own well-being" as the top three problem areas. In fact, "feeling stressed, overwhelmed, or tired — both the spouse and the soldier — was spouses' most frequently selected issue, followed by feelings of loneliness or boredom"
Not surprisingly, the survey discovered that spouses with unmet support and emotional needs reported the most stress and unfavorable opinions toward the Army.
The Rand Corporation proposed several recommendations to meet the emotional and support needs of spouses. The recommendations are worth reading and focus on improving communications "to provide additional opportunities for social support and information sharing between spouses."
Why the results matter
The summary of the survey is definitely worth reading, particularly if you are looking for insight into the not-so-glamorous, but unfortunately accurate, side of military life. Sometimes it is hard to identify the specific stressors we as military spouses face, and even more difficult to identify realistic solutions. This provides an enlightening and systematic look at "How Army Families Address Life's Challenges." The survey is important because it objectively quantifies and organizes the consequences and challenges of current military life.
Listen, I know we don't need a piece of paper or official study to tell us our challenges are unique, valid and, sometimes extreme. But it does feel nice to have those feelings confirmed by others and validated in a large-scale survey.
There is no doubt that military families face unique challenges that require attention and focus. It's important for military leadership to acknowledge and remedy these, but we also hope there is an effort to focus on the root cause of the stressors. Our military has been operating at a war tempo for 19 years. It's an unsustainable pace and our families deserve better. We hope the survey continues to draw attention to the challenges of military families.