Earlier this year, Michigan's statehouse passed a bill to allow overseas service members and their dependents to submit their absentee ballots online. We supported this bill and were thrilled when it passed!
Unfortunately, Michigan's legislature just yanked the bill back from the Governor's desk before it could get signed into law. We need your help to push it back over the finish line.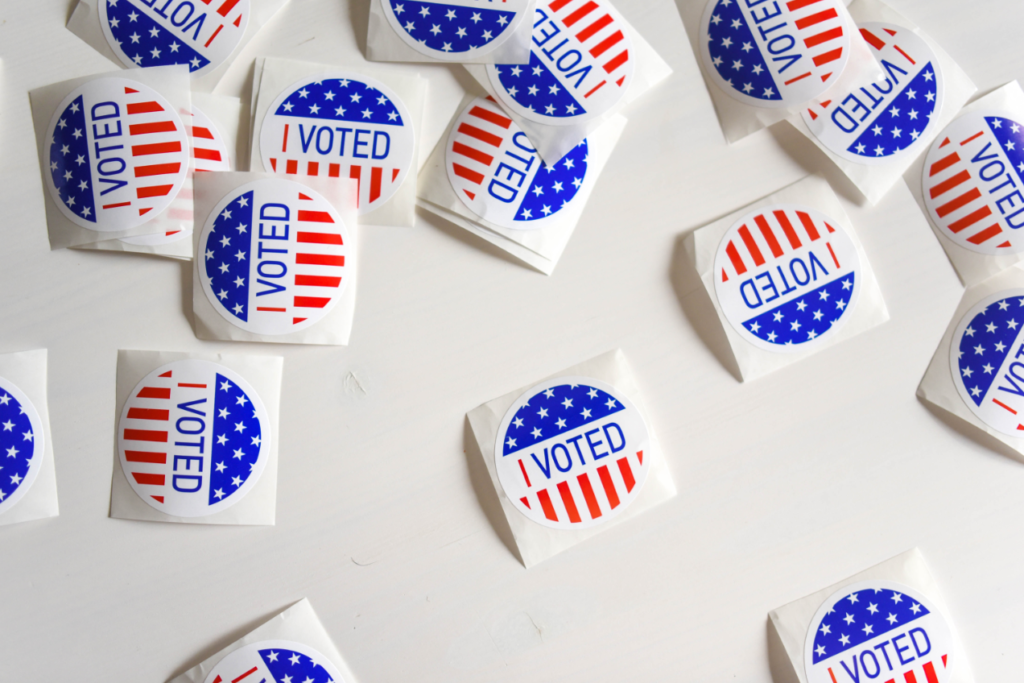 Join us in calling on the Michigan Senate Majority Leader Mike Shirkey to send this bill back to the Governor for signature.
This year, COVID-19's impact on mail delivery times disenfranchised some of our overseas votes who didn't receive their ballots on time. Thirty-one other states have already built secure systems for overseas military families to vote electronically and bypass these challenges — it's time Michigan joins the list.
Contact Information:
Phone: (517) 373-5932
Email: SenMShirkey@senate.michigan.gov
Script:
Hi, I'm [NAME], and I'm calling to urge the Majority Leader to pass a motion that will send the electronic voting bill for overseas military back to the Governor for signature.
As a [CONNECTION TO MILITARY, like veteran or spouse], I know how difficult it can be for our community to cast their ballots while serving their country far away. This bill is so open important because it will make voting easier without sacrificing security.
We only have a few more weeks to put this bill back on track. Thank you for your support.