Military families across the board are getting hit by hardships related to this outbreak. At SFI, we're doing everything we can to assist support services for this community.
Here's how you can help.
Our partners at Blue Star Families are collecting data on what military families are going through right now. This information will help guide government and non-profits in how to best respond to the needs of our community.
We strongly urge everyone to fill out BSF's pain points survey. Whether your family has been affected in a small or large way, every story helps.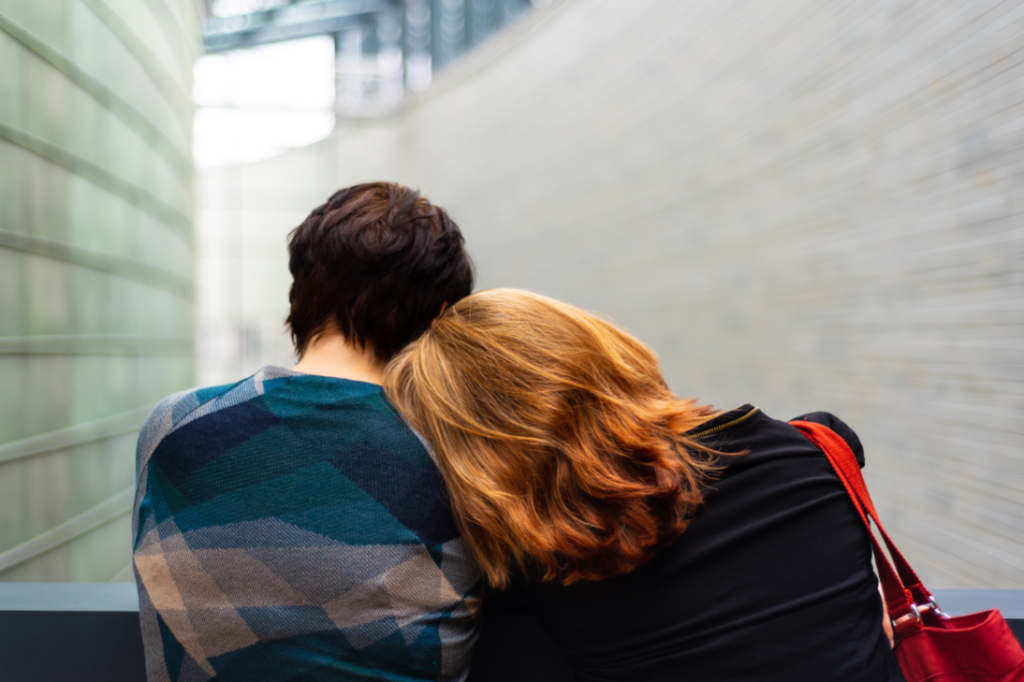 We are proud to be a COVID-19 Military Support Initiative partner. Visit the CMSI website for more information, valuable resources and to find upcoming Town Halls.
The Association of Defense Communities (ADC), Blue Star Families, and participants of the White Oak Collaborative have joined forces to create the COVID-19 Military Support Initiative (CMSI)—a united, national platform to provide resources and expertise to support communities, states, and military families through this crisis. Ultimately, the mission of the CMSI is to share information, maintain engagement, and develop best practices and policy approaches to ensure our military receives the support it deserves.