The news over the past several days regarding the novel Coronavirus, COVID-19, has been concerning and troubling. We are dedicated to keeping ourselves safe and making sure the information we share is the most up-to-date.
Key Resources
We know it can be hard to drown out the noise and find reliable information. Here are some trustworthy organizations we recommend:
To keep updated on the latest information, we also recommend following your local base and local county's public health department.
Basic Coronavirus Prevention
It is important that we don't panic and instead focus on what we can control: Practice excellent hygiene (like washing our hands, not touching our faces) and avoid public gatherings.
These graphics from the World Health Organization are helpful reminders of what's important. Remember, social distancing and good hygiene are not only for your protection, but also to protect others who are more vulnerable from contracting the virus.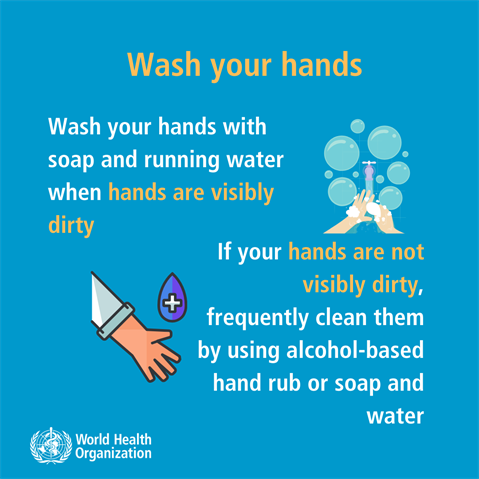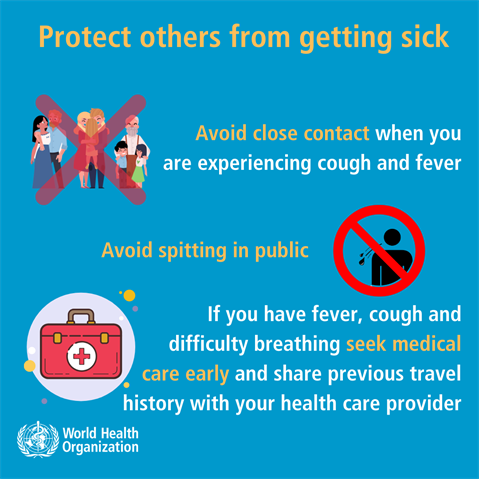 Vote by Mail
This health crisis brings into focus that we must continue to fight to make voting more accessible to all of us, especially military voters. We believe that everyone in every state should have the option of voting by mail. Thankfully, that is already true for many military voters, since most of us vote absentee.
Primary elections are important beyond the presidential contest because many local races and issues are also on the ballot this spring! It's possible to both protect your health and exercise your right to vote.
For most states, the easiest way to vote by mail is to request an absentee ballot. And there's still time! The Federal Voting Assistance Program (FVAP) has an online assistant that prepares a PDF that you print and mail to request a ballot. It's quite simple, and even includes a prepaid label so you don't need a stamp.
If your absentee ballot doesn't reach you in time, use FVAP's Federal Write-In Absentee Ballot (FWAB) as a back-up.
For step-by-step instructions on how to register to vote, including how to vote absentee, check out our Registering to Vote While Military guide.
Stay Engaged
The bottom line: the Coronavirus doesn't need to prevent you from voting or from staying engaged. Feeling cooped up at home? Join one of webinar conversations! Upcoming trainings include:
Public Narrative: How to Tell Your Story
Politics in the Military: Do's and Don'ts for Mil Spouses
Tough Questions: Navigating Tricky Conversations
Lobby Your Elected Officials (even from home!)
You can also join our letter writing campaign to bring war powers back to Congress.
We hope you will join is in remaining engaged while focusing on staying healthy.