Today, Secure Families Initiative (SFI) celebrates two successful years of growth and advocacy since our nonprofit's launch in 2020. In honor of the anniversary, SFI is pleased to announce the organization is growing. Bana Miller will join the Board of Directors and Brandi Jones will serve in a new Organizing Director position. 
Through our first two years in existence, Secure Families Initiative has emerged as a leader in the military family community with a proven record of registering voters, training advocates and connecting with lawmakers. SFI is uniquely positioned to bridge the concerns of military family members with the ballot box and legislative action.
"When we launched SFI, we inherited a dominant cultural norm that told military spouses to sit down and stay quiet on issues that impact us," said Sarah Streyder, SFI's Executive Director. "But through education and example, we have shown over and over that's simply not true – that story-telling and advocacy are perfectly compatible with service. And I am so proud of how our members have stepped up and grown into powerful advocates for positive change over the last two years."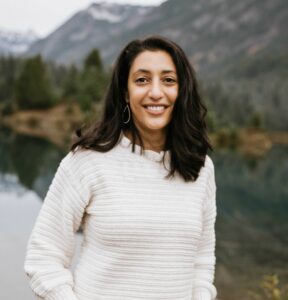 Bana Miller brings nearly two decades of experience as a servant leader in the military and veteran space. She has a proven record of effectively telling the stories of the military family experience through well-crafted communications and brand strategy. Bana is a recipient of the Iron Mike Award and the Dr. Mary E. Walker Award, in recognition for her volunteer service as a military spouse. In addition, she is a member of the 2021 Scholar cohort of the George W. Bush Institute's Stand-To Veteran Leadership Program.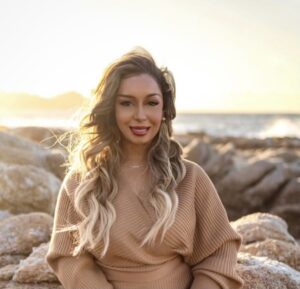 To continue and build upon SFI's strategic growth and outreach, the organization hired Brandi Jones to serve as Organizing Director effective January 3, 2022.. Brandi will grow SFI's membership, increase advocacy participation, and expand our presence across military and civilian communities. "I am very excited to join SFI as Organizing Director," Jones said. "I hope to bring military spouses, military family members, veterans, and non-military civilian supporters to SFI in support of advocating on behalf of those who serve!"
Brandi is a military spouse of nearly twenty years, and she has been volunteering in the community for over 17 years.
"I couldn't be more thrilled to welcome both Brandi and Bana to our growing SFI team," said Streyder. "They are both passionate and knowledgeable, and have impressive track records of leadership within the military family community. I look forward to our members getting to know them both better this year and beyond!"